CANVA FOR TEAMS ALTERNATIVE
Desygner's brand hub is more powerful for global businesses.
Discover how Desygner ensures brand compliance across all of your content, freeing up valuable resources and enabling you to go to market with peace of mind. Reclaim control of your brand today.
Used and trusted by over 28 million users and 200,000 organizations worldwide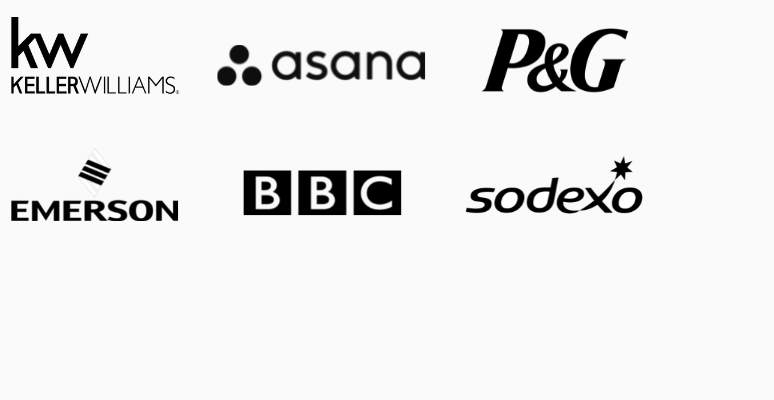 What sets Desygner apart from Canva for Teams?
All of the below - and more:
Design Automation

Advanced Restrictions

Import Existing Designs

Brand Compliance
And yes, we also have the design tools you need
Animations? Background Remover? Thousands of templates and elements? We've got you covered.
Effortlessly create engaging marketing materials in a single online platform. With tools such as background remover, animations, PDF editing, and millions of stock photos at your fingertips, you can create powerful on-brand marketing with ease. It's time to democratize design!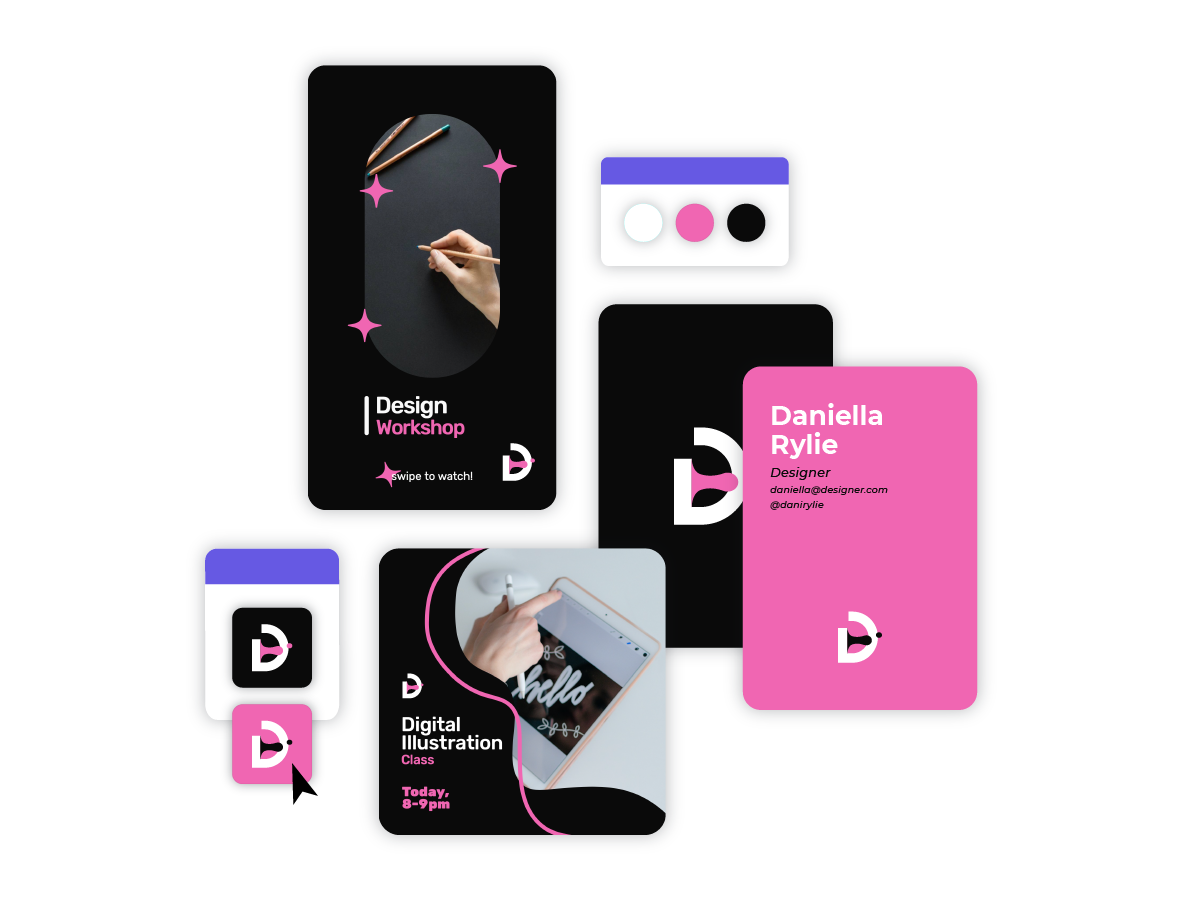 Compare Desygner vs Canva for Teams
See below for a feature-by-feature comparison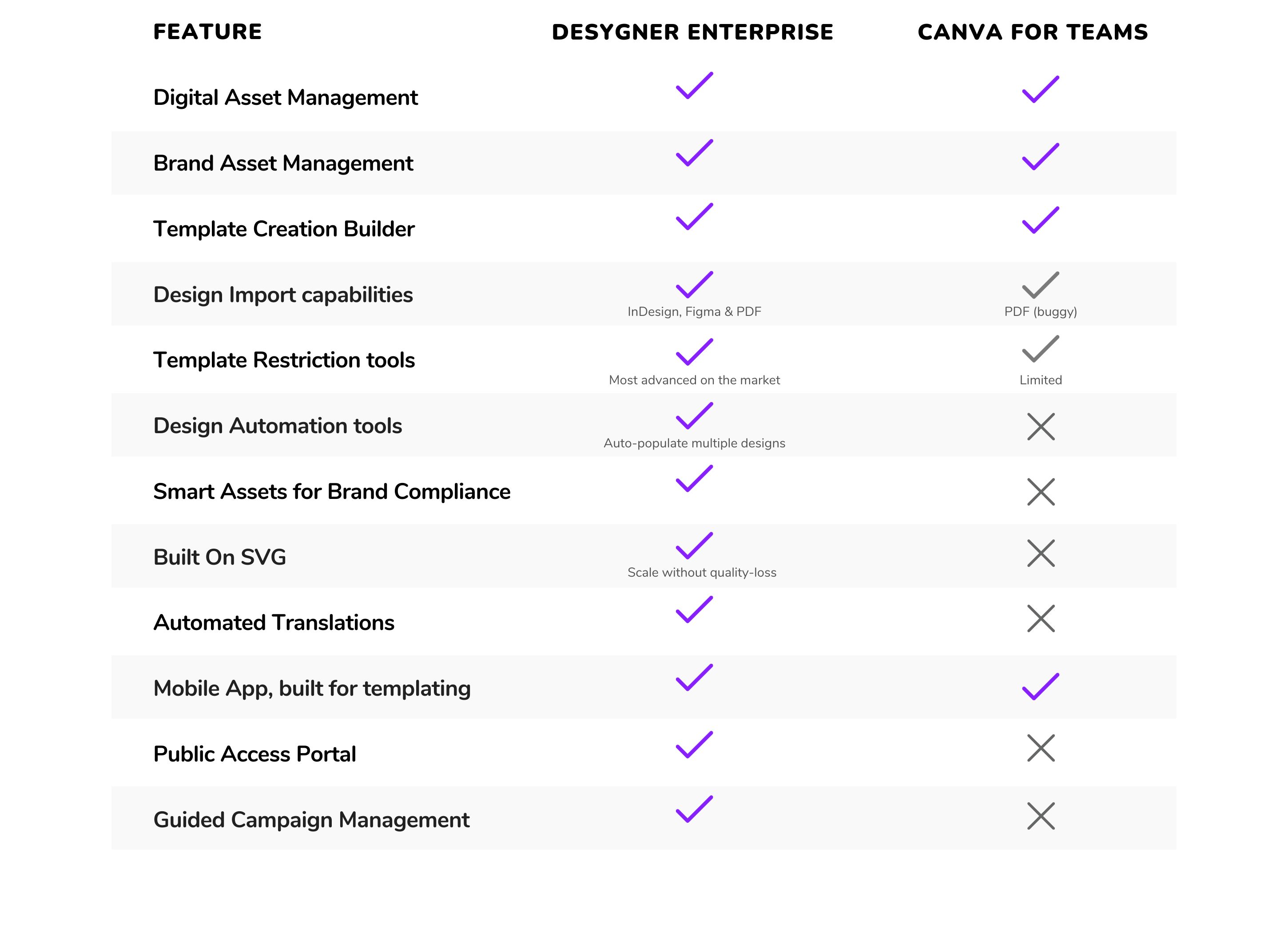 Why our customers choose Desygner over Canva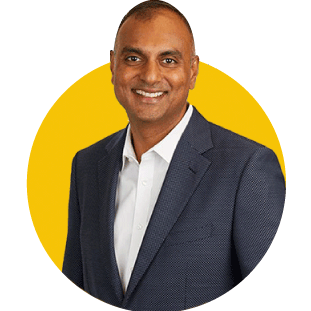 "Desygner's willingness to partner with us and roll out continuous solutions like the Global Print Network and Power PDF Editor allowed us to differentiate. We now have an ideal platform for our real estate needs versus some of our competitors that may have partnered or subsidized with Canva; there's a big difference. We actually use that fact as a differentiator in our marketing materials."
Neil Dholakia
Chief Product Officer, Keller Williams
What to consider before choosing a
Brand Management platform
Who is able to create and manage brand assets?

Is anyone in your firm able to create powerful brand content? Are design teams given the tools and freedom to produce and distribute on-brand assets? Desygner offers the best of both worlds. With an intuitive drag-and-drop editor, anyone (with the granted permissions!) can create or adapt marketing materials. Meanwhile, expert design teams can continue to use the tools they know and love to create assets, while never having to deal with the minor changes that take their attention away from the creative zone.

How easy is it to stay compliant and on-brand?

Will you need to refresh your marketing call-outs in the future? Will you undergo a rebranding at some point? It's hard to predict how your brand identity will change in the future, but some change (in some shape or form) is inevitable. With Desygner's smart assets you can easily replace out-of-date images, elements, and text blocks, across all of your templates in a few clicks. This means no more worrying about legal complexities, or branding inconsistencies.

Can you enable your teams to go to market quickly while maintaining brand guidelines?

How can you produce marketing content at speed, while also ensuring brand consistency? Is it possible to have one without sacrificing the other? Through Desygner's granular template restrictions, alongside smart design automation tools, you can have the best of both worlds. Empower your teams to become guided designers with easy-to-adapt templates, and remove design bottlenecks. Design automation tools allow teams to go to market even faster, by creating on-brand content at scale.

How easy is it to distribute your brand assets?

How can you ensure everyone has access to the assets they need? How can you educate your teams about what content can be used, and when? With Desygner's digital asset management (DAM) solution, you can create brand kits, and upload company assets into a centralized hub. Create multiple workspaces so different teams or sub-brands can access only the files they need. Create collections of templated marketing materials for specific events, promotions, or seasonal holidays, schedule them to be live for specified periods, and notify teams of how they should be used.
Need further convincing?
Just a few more features that set us apart from Canva for Teams: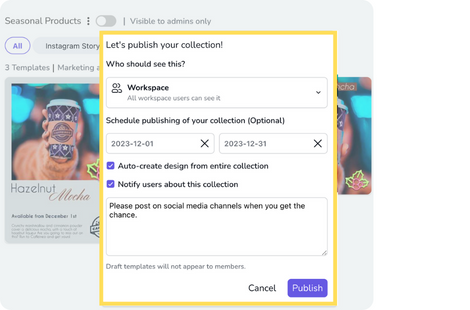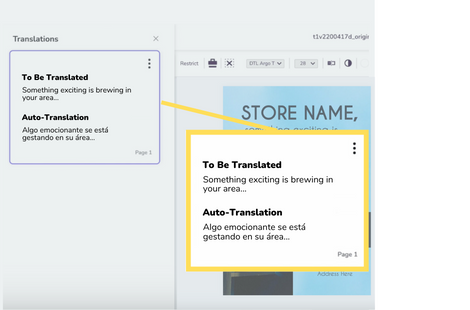 Guided Campaign Management
Create collections of templates, schedule them to go live for set periods (perfect for promotions & events), and notify users with usage guidelines.
Automated Translation
Instantly translate text from a master template to a local team's design. Create custom adaptations, so your translations are always accurate.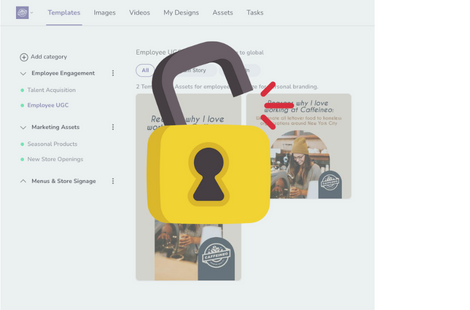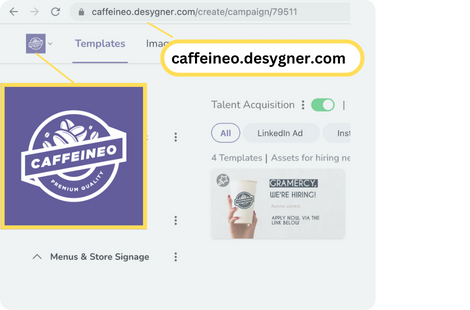 Public Access Portal
Provide access to the public to allow anyone to create (guided!) user-generated content - perfect for influencers & social campaigns.
White-label Platform
Brand your Desygner platform with your logos and colours. Create a custom domain for easy access.
To the best of our knowledge, all competitor information compiled on this page is correct as of January 2023