Mother's Day Gift ideas for the Business Mom
Every day should be Moms day, but the 13th of May is the official day for Moms in Australia! And our team would like to help you with these gift ideas for Mother's Day dedicated to the Business Mom. 
The Business mom is usually a multitasker! They are innovative, creative, a fighter and pretty much a super mom. If this sounds like your mother she is a Business Mom and, keep reading for gift ideas:

Business Mom Gifts:
Every good businesswoman has a tendency to never stop learning. A great gift for mom would be something she can further develop her skills and knowledge. 
Online courses:
A digital marketing course: digital marketing is always evolving and you have to be up to date with the trends and changes that it requires.
A course on SEO: for moms who want to start or have their business online, or a blog an updated SEO course is key.
A Design course: If her business is present in social networks and creates digital content for her product or her audience. Knowing to create powerful visuals is essential.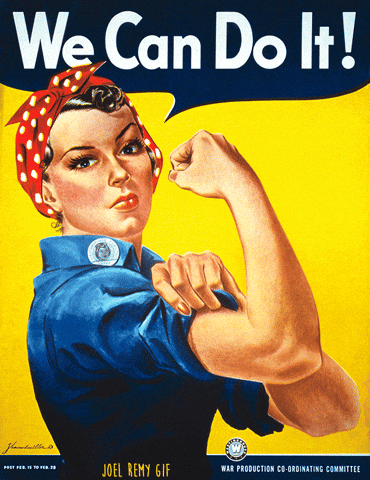 Tickets:
Tickets for entrepreneurial seminars, events, contests, business, or any specific event related to the type of business. Surely, she has mentioned some course or event where she could participate or learn and for some reason was never able to go.
Books or Subscription to a magazine:
Like online courses, a book related to digital marketing or a topic related to entrepreneurs. Another great option for the business mom can be a  book to inspire such as biographies of successful entrepreneurial moms or women in general that relate to her field of interest. Check out the current best selling books for Women & Business here.
TECHNOLOGY:
Gadget:
Portable Battery: This is one of the handiest gifts for the business mom. When you have to be aware of your own business you will have a large network of contacts. A flat phone usually creates a great inconvenience.
External Hard Drive: You can never have too much storage.
Amazon Gift Card: If you don't know what exactly she needs, you can never go wrong with a gift card!
Earphones: If she works from home or in an office this will be a great gift, for listening to music, watching videos, conference sessions. Earphones always will come in handySmartWatch:  It's a great gift for mom's who are constantly on the go, as it will keep them always updated! They are wearable smart devices that are also a watch. You can choose from a fitness tracker smartwatch like a Fitbit or a more business-oriented watch like Samsung or Apple Watch.
Apps:
Desygner Premium: A tool with which you can create images, logos, invoices, labels, posters and more for all types of social platforms. You can make these designs easily without any skills. It's perfect for the business mom who doesn't have time to learn graphic design.
If you are thinking of giving a Desygner subscription for Mother's Day, you're in luck! We have an Annual discount this May, keep scrolling to the end of the article for the code! 
HootSuite: With this tool, your business mom can easily program all your posts in social networks. They will be able to schedule publications for the day and the hour that they wish without having to be in front of the screen.
Mindmeister: A tool to visualize mental maps to develop ideas or projects. With this, you can help the business mom to organize themselves in a more interactive but organized way.
ACTIVITIES TO GET HER OUT OF THE OFFICE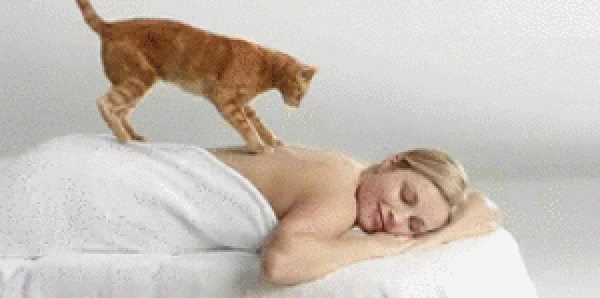 The business world is always stressful, with an addition of being a business mom this can even be more stressful. The business mom can be sometimes noticed as overwhelmed and stressed. The best gift to her can be something that will derive her attention from work for even a few hours before the stress and fatigue take over, you can also have a little bonding session too!
Pampering and Relaxation: gift certificates for a manicure and pedicure, spas, massages, yoga retreat, staycation, wine tastings, getaways and more! 
Gym membership: The gym is a great place to relieve stress, and at the same time it's healthy!
Movie Tickets:  A business mom will probably rarely get the time to go to the cinema and watch a movie without any distraction. A good movie at a cinema is a simple and cheap gift that your mom will surely appreciate.
The Special Discount for your mom
DESYGNER PREMIUM WITH DISCOUNT
Click on this link to get an annual discount on Desygner Premium, this is a fantastic deal!
To your business mom, and all the moms out there working tremendously hard; on behalf of the Desygner Team, we would to greet everyone Happy Mother's Day!