Brand and content management, made for Franchise teams.
Desygner's platform helps franchisors oversee every aspect of their franchisee's content creation process. Empower your franchisees to create localized materials that are always on-brand. Reclaim control today.
Used and trusted by over 28 million users and 200,000 organizations worldwide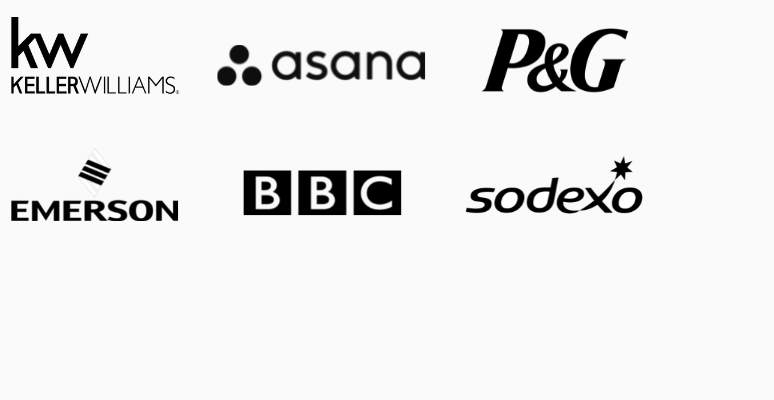 A Central Hub For Your Brand
With a central hub that connects your branded assets with your content creation & distribution tools, your teams can stay brand-consistent all the time. Create your single source of truth.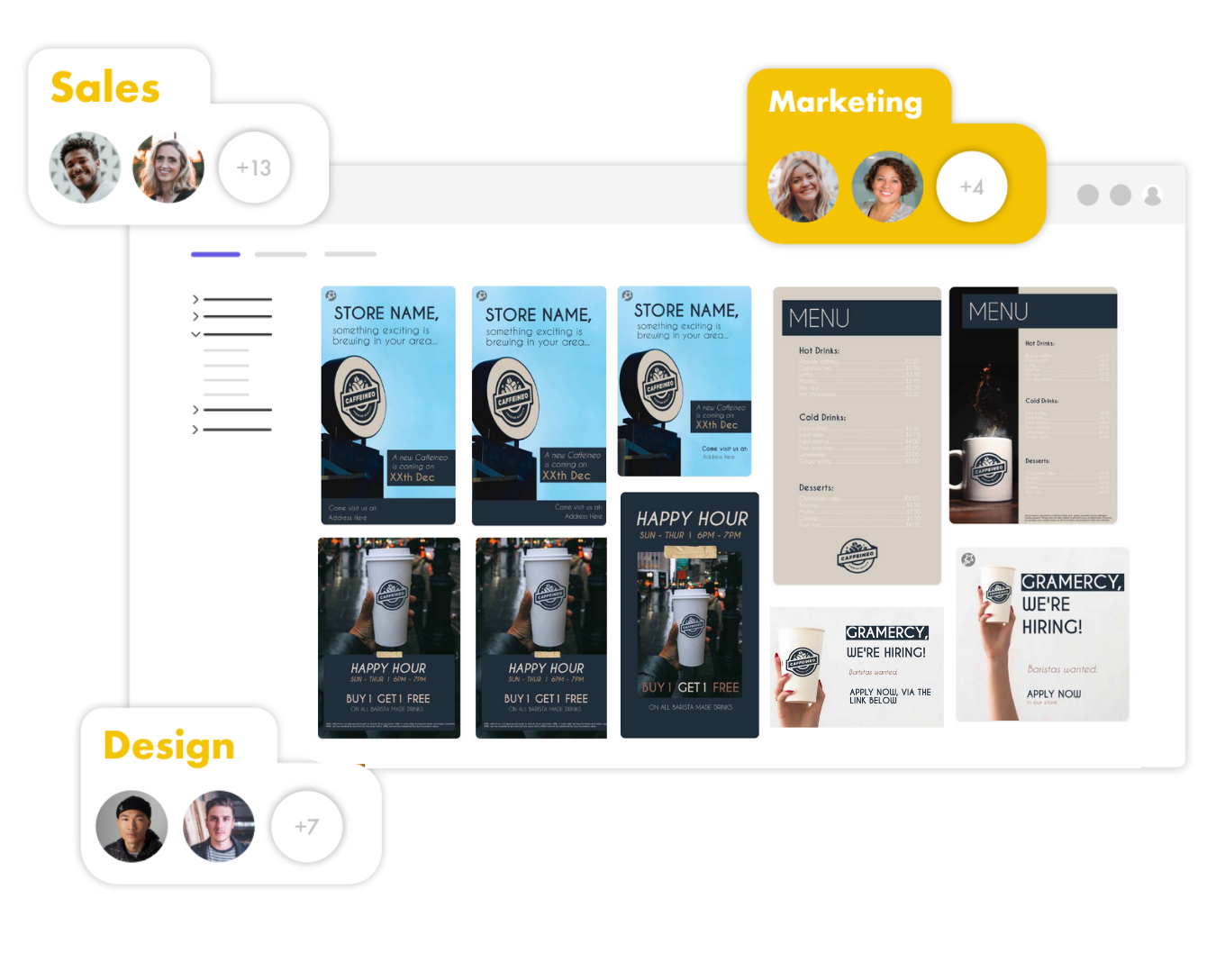 Define brand guidelines - with brand fonts, colors, logos, icons, & text snippets all stored in a central hub, your franchisees can seamlessly leverage these in materials, and stay on-brand every single time.


Multi-brand management - create individual workspaces for all your brands or franchises & have information trickle down from a master brand.


Individual asset storage - every franchisee has individual asset needs, so equip them with a solution that merges personal assets with brand assets - and clearly differentiates between each.

Template Any Marketing Material
Empower your franchisees to become guided creators with Desygner's templating solution. Give your teams the tools to create any type of material - from text-heavy docs to visual social ads - while always staying on-brand.
Create from scratch or import existing designs - Desygner's intuitive editor allows anyone to create beautiful templates in seconds. Or, leave it to the design experts, who can import from InDesign, PDF, & more.


Lock it down - restrict template elements to ensure your branding & key information always stays intact. If you choose to allow edits, specify exactly what text, images, colors, fonts, and more can be used.


Ensure brand governance - replace assets across all of your templates and end-designs, with just a couple of clicks. Update legal disclaimers, brand logos, icons, and more across all templates & designs, in seconds.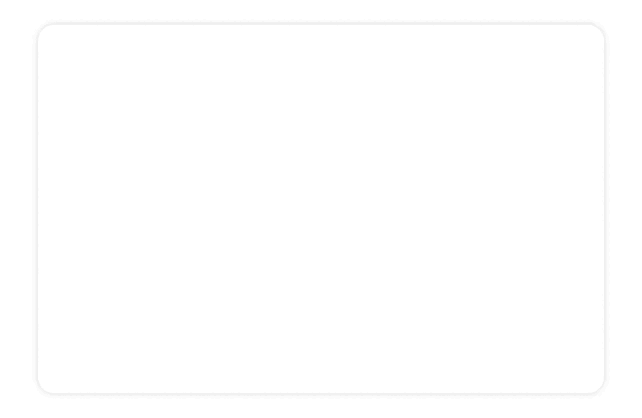 Why our customers choose Desygner:
"Our real estate agents are now empowered with consistent branding. They are empowered to do things themselves. They are empowered to save money because they don't have to outsource marketing materials anymore."
"We needed a platform to optimize our marketing materials and be able to use a standardized brand identity in all of our agencies. We were looking for something easy to use, but something that we could use with the local printers."
"Our company didn't have any social media going at all for physicians and now they create their own posts. With Desygner, we can trust that they're not saying something off-brand. Literally anyone can use it without any previous editing experience."
Don't just ensure your content is created on-brand, ensure it's used on-brand. With Collections (aka campaigns), franchise teams can make certain templates are utilized by the right teams, in the right ways.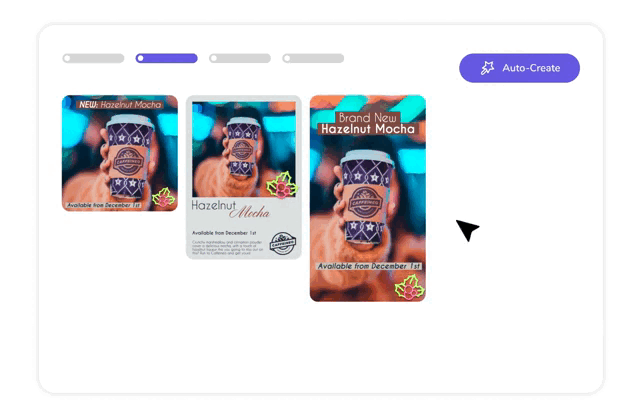 Collections - group templates into Collections and share them with the franchisees who need them. 'Using' a template duplicates it into the franchisee's personal space, meaning original designs are never compromised.


Campaign Management - Schedule Collections to go live for set time periods - perfect for seasonal events or limited promotions. Notify teams and set usage guidelines so content is always used in the correct way.


Visual Interface - allow users to quickly and intuitively see what assets are available to them. Enable users to filter on size (Instagram vs A4 Flyer), tags, or even search for words used in the template.
Adapt & Use - From Anywhere
Empower your franchisees to cherry-pick templates and adapt them for their local needs. Automation capabilities enable them to populate multiple designs at once with uniform data. Lastly, give them the tools to post content out to the world.
Adapt simply - using Desygner's intuitive drag-and-drop editor, franchise teams can easily customize templates (within the defined restrictions) to make sense for their locale.


Save time with Automation - enable your teams to adapt materials faster with auto-create. Empower users to populate multiple templates at once, all with the same data. Go to market faster.


Use (from anywhere!) - enable users to adapt and use templates wherever they are with Desygner's mobile app. Print materials, post to social media, and even schedule posts, without leaving the platform.