Creating Content for an Active Life Business
Creating content for an Active Life business can be a great way to engage with current customers and attract new ones. It's important to make sure that the content is relevant and provides value, as this will help build trust with your audience. With the right mix of content, you can create an engaging experience for all of your potential and existing customers. To start creating content for your business, it's important to choose a design platform that works for your needs. Desygner is a great option as it allows you to customize and adjust the look and feel of your content without any coding. It also has plenty of templates, images, fonts and other tools to help you create beautiful and effective visuals quickly and easily. Additionally, Desygner integrates with other platforms to make distribution easier. After designing your content, you can then distribute it on social media networks and maximize its reach.
Uncommon Mistakes for Creating Content for an Active Life Business
Creating content for any business can be a challenging task, but it is particularly difficult for an active life business. After all, this type of business needs to connect with their audience on an emotional level and convey the importance of leading a healthy, active lifestyle. Without the right approach, content can easily fail to engage with its target audience.
Not Doing Your Research
Before creating any content, it is essential to do your research. This means learning more about your target audience as well as understanding the industry trends. Without doing this research, you may inadvertently end up creating content that fails to resonate with your audience. Additionally, it will be difficult to stay relevant and avoid outdated information.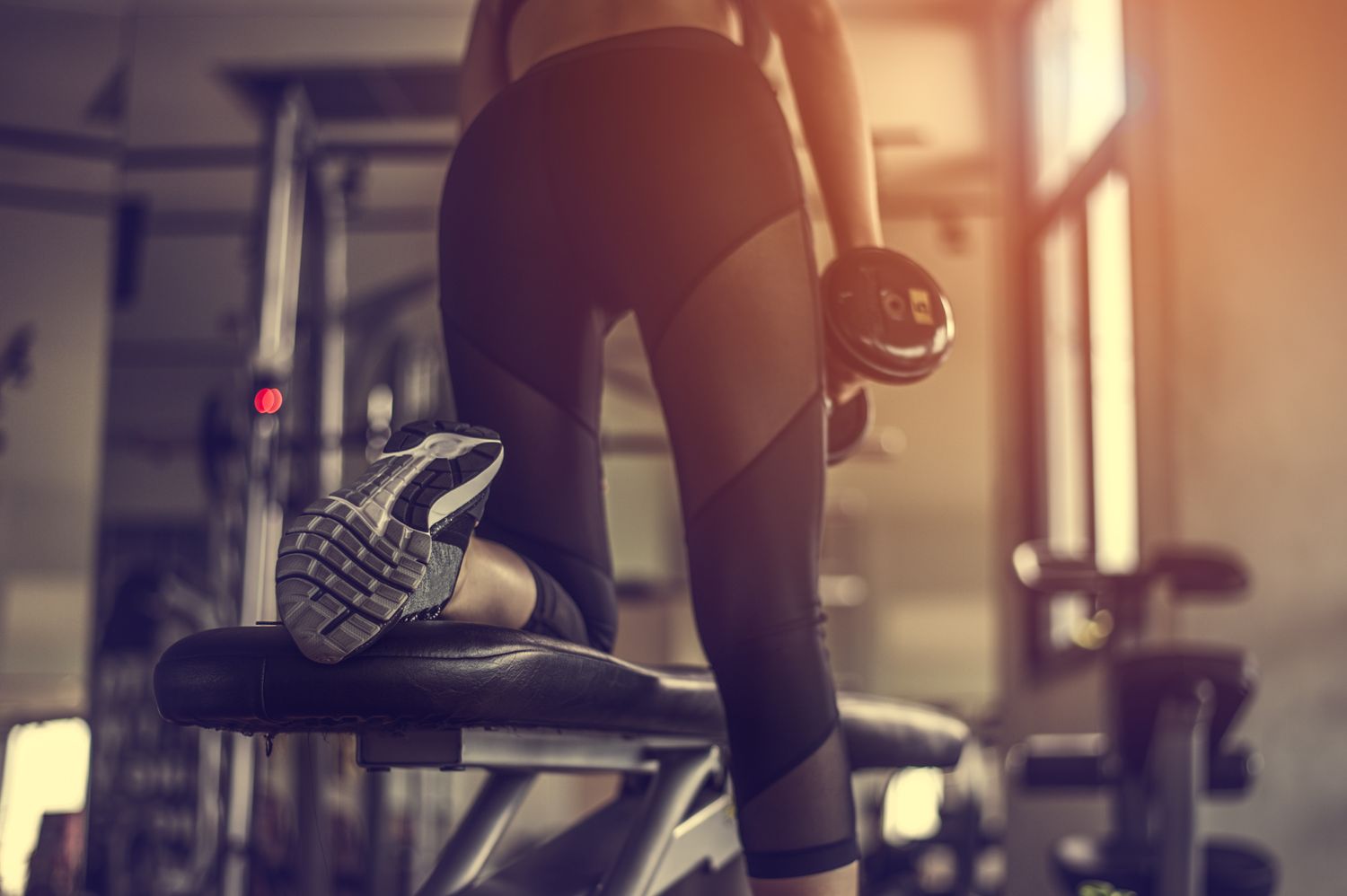 Forgetting To Leverage Different Types of Content
When creating content for an active life business, it is important to diversify your approach and leverage different types of content. For example, text-based written content such as blog posts are great for providing valuable information on topics related to health and wellness. However, visuals such as videos and photos are often more effective in conveying the importance of leading a healthy lifestyle and inspiring people to take action.
Failing To Take Advantage of Social Media Platforms
Social media platforms have become invaluable tools for businesses looking to reach new audiences. As such, it is important to leverage these platforms when creating content for an active life business. Interesting visuals such as photos and videos can be used to engage potential customers while also directing them back to your website or store.
Underestimating The Power Of Storytelling
"Storytelling can be incredibly powerful when marketing a product or service," according to Alexander Rich. By telling stories via your content, you can create a connection with your readers and inspire them to take action. Additionally, storytelling allows you to add human elements and emotions that are often missing from other types of promotional materials.
Not Optimizing Content For Search Engines
When creating content for an active life business, it is important to optimize it for search engines so that your potential customers can find it easily online. This means including relevant keywords throughout the text as well as making sure the website is properly indexed by search engines. Additionally, optimizing titles and descriptions can also help improve visibility.
Not Using Tools To Streamline The Process
Creating content for an active life business can be time consuming but there are tools available that can help streamline the process. For example, Desygner makes it easy to design stunning visuals without needing any coding skills or design experience. This allows marketers and entrepreneurs to quickly create engaging visuals that help bring their stories alive.
Top 8 Tips on How to Create Content for Active Life Business
Content creation plays an essential role in helping Active Life businesses reach their potential. Whether it's creating content to inform or engage with customers, having compelling content is a key strategy for success. Here are some of the best tips to help you get started:
Define your goals. Determine the purpose of your content and what you hope to achieve with it.
Develop a content strategy. Use this as a guide when creating content moving forward.
Create a content calendar. Plan ahead and ensure that you always have something to post.
Explore different types of content. Find ways to make sure your content stands out from the rest.
Find influencers and reach out. Utilize influencers to promote your message.
Track and measure results. Monitor which content performs best and adjust accordingly.
Invest in design tools. This can help bring your brand message to life visually.
Make Desygner part of your content creation process.
Creating engaging content for Active Life businesses isn't easy, but by following these tips and investing in the right tools, you can be sure that your content stands out from the crowd. With Desygner, you can easily create beautiful visuals for social media, website graphics, presentations and more!
So what are you waiting for? Start creating amazing content for your Active Life business today - Sign up at Desygner!